"PARTNER THAT NEVER CANCELS PLANS!"
After nearly two decades of experience in the field of designing and implementing wildlife management and hunting tourism plans, we are meeting new challenge / new adventure – I hope you will join us
Owner
After completing the Faculty of Forestry I started working in private hunting areas and live the praxis of wildlife management. Then I'm employed in the State Company of the Croatian Forests, where I worked at different forest habitats of the continental part of the Republic of Croatia.
These were mostly lowland habitats along the great rivers Danube, Drava and Sava. I was fortunate to cooperate with the best experts in the field of wildlife management and habitat in Croatia.
We have transformed this collaboration into a large number of professional and scientific articles. I worked in the most beautiful hunting grounds with a rich tradition of wildlife management and hunting techniques in the Republic of Croatia.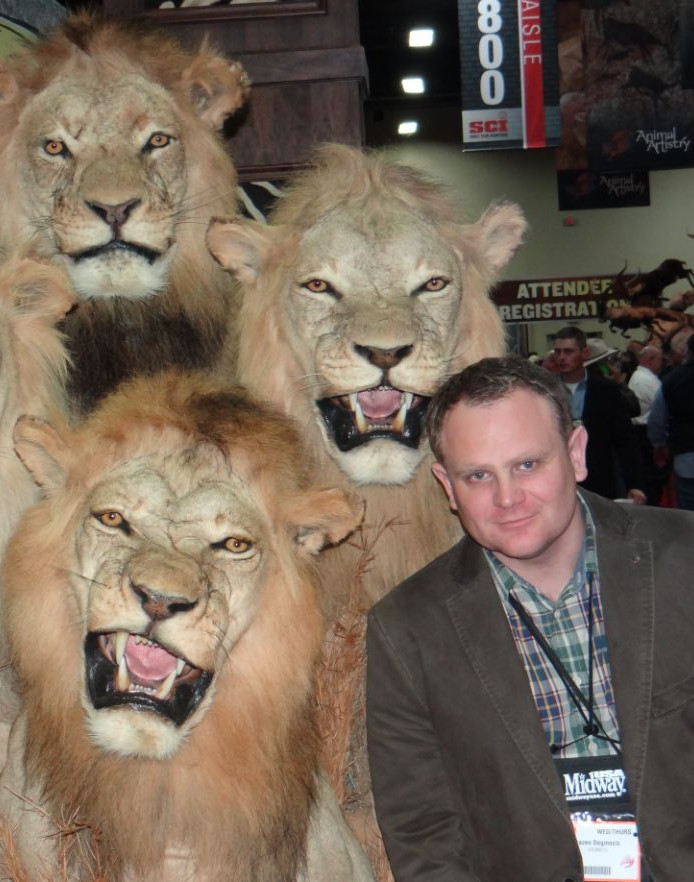 BECKY is a female of the breed GORDON SETER, except that she is a hunting dog with a distinctly innate hunting instinct, it is a loyal and faithful dog, which binds to the owner very quickly.
She is very intelligent, adaptable and understands the changing situations that are happening.
"GREAT MEN HAVE GREAT DOGS"
Oto von Bismarck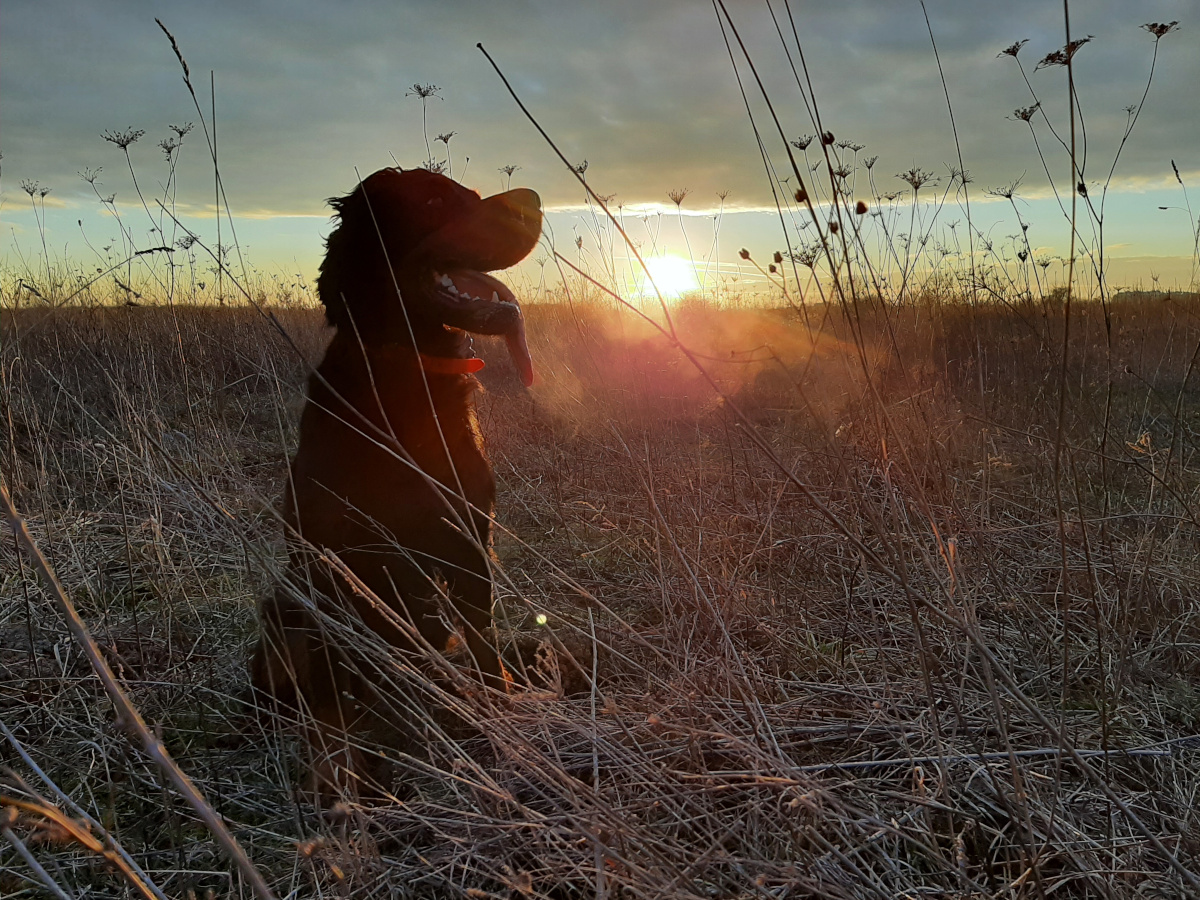 Consulting
Much interest to reconcile and adjust. Equally, there is a whole range of possible additional unexpected shocks that hunters are generally not ready.
Hunting also has its own inner characteristics – as a rule, the number of game is almost commonly unknown and also recruitment rate is commonly unknown.
Wildlife management
Seriously engaging in some kind of activity, as wildlife management, requires the reflection and use of scientific, expert and experiential norms when making decisions and answering questions.
Hunting tourism or not
There is also question – hunting tourism or not. What this decision brings about on the expense and on the revenue side, bearing in mind that prices are not formed in a logical way, but are the result of a market-driven disorder.
Hunting in Croatia
Looking for a hunting adventure that you could tell friends and family about for years to come? Croatia can be that place.
Check out best places to hunt wild animals in Croatia.
We have nearly two decades of experience in the field of designing and implementing wildlife management and hunting tourism plans.
Join us for your nex big adventure!
Memorabilia
Choose an item, it will be waiting for you upon arrival!