Let me briefly introduce myself. After completing the Faculty of Forestry I started working in private hunting areas and live the praxis of wildlife management. Then I'm employed in the State Company of the Croatian Forests, where I worked at different forest habitats of the continental part of the Republic of Croatia.
These were mostly lowland habitats along the great rivers Danube, Drava and Sava. I was fortunate to cooperate with the best experts in the field of wildlife management and habitat in Croatia. We have transformed this collaboration into a large number of professional and scientific articles.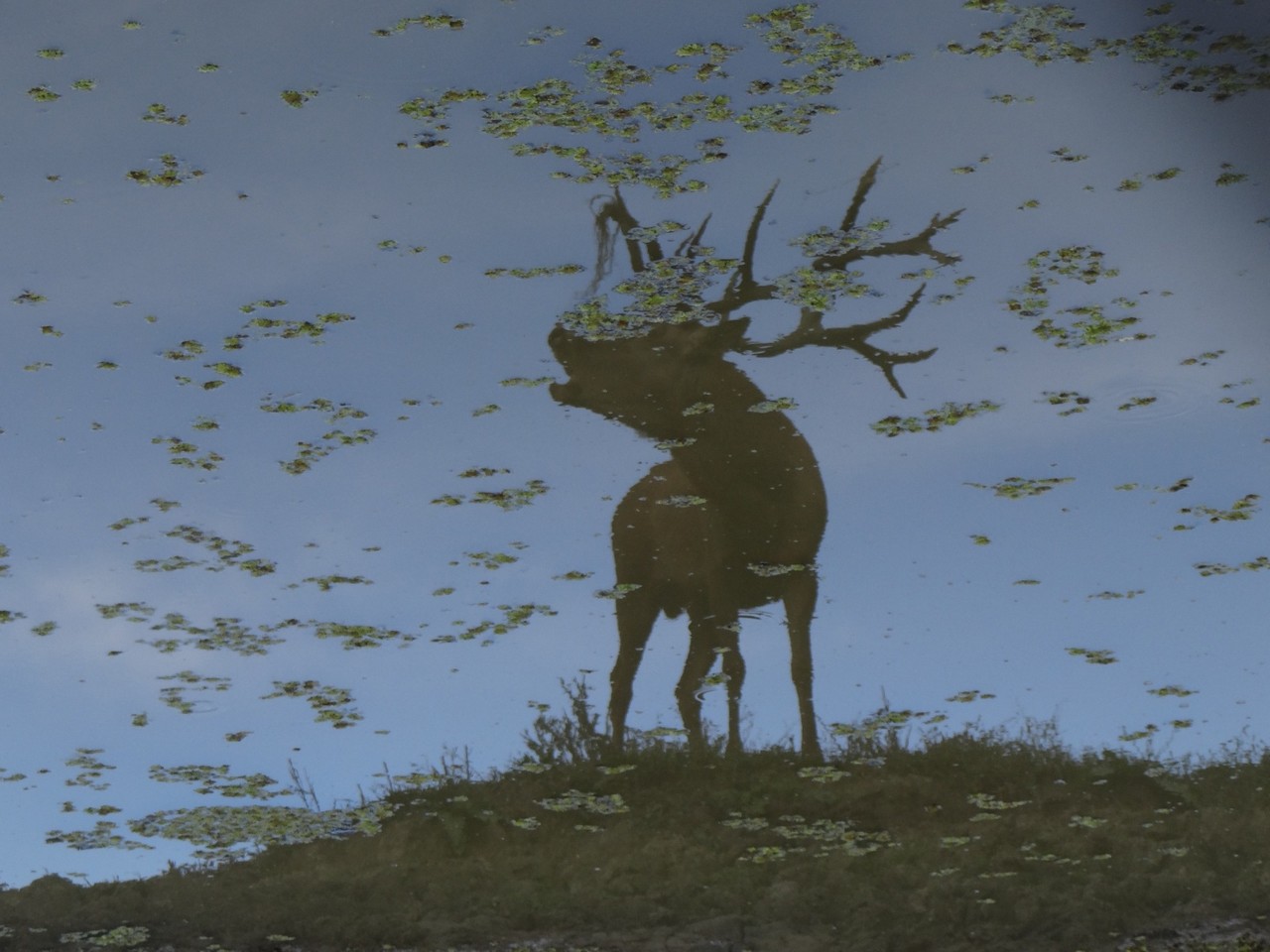 I worked in the most beautiful hunting grounds with a rich tradition of wildlife management and hunting techniques in the Republic of Croatia. These areas are the richest parts of continental Croatia. I recognized these facts and got PhD regarding wildlife management at the Faculty of Agrobiotechnology in Osijek.
Now, after nearly two decades of experience in the field of designing and implementing wildlife management and hunting tourism plans, I am meeting new challenge / new adventure – I hope you will join me.
Croatia Hunt agency, with many years of experience in hunting, wildlife management and hunting techniques, is offering you hunting in the best hunting grounds in Croatia.
Read more
Looking for a hunting adventure that you could tell friends and family about for years to come? We offer exclusive and attractive hunting in best hunting areas in World.
Read more