After completing the Faculty of Forestry I started working in private hunting areas and live the praxis of wildlife management. Then I'm employed in the State Company of the Croatian Forests, where I worked at different forest habitats of the continental part of the Republic of Croatia.
These were mostly lowland habitats along the great rivers Danube, Drava and Sava. I was fortunate to cooperate with the best experts in the field of wildlife management and habitat in Croatia. We have transformed this collaboration into a large number of professional and scientific articles. I worked in the most beautiful hunting grounds with a rich tradition of wildlife management and hunting techniques in the Republic of Croatia.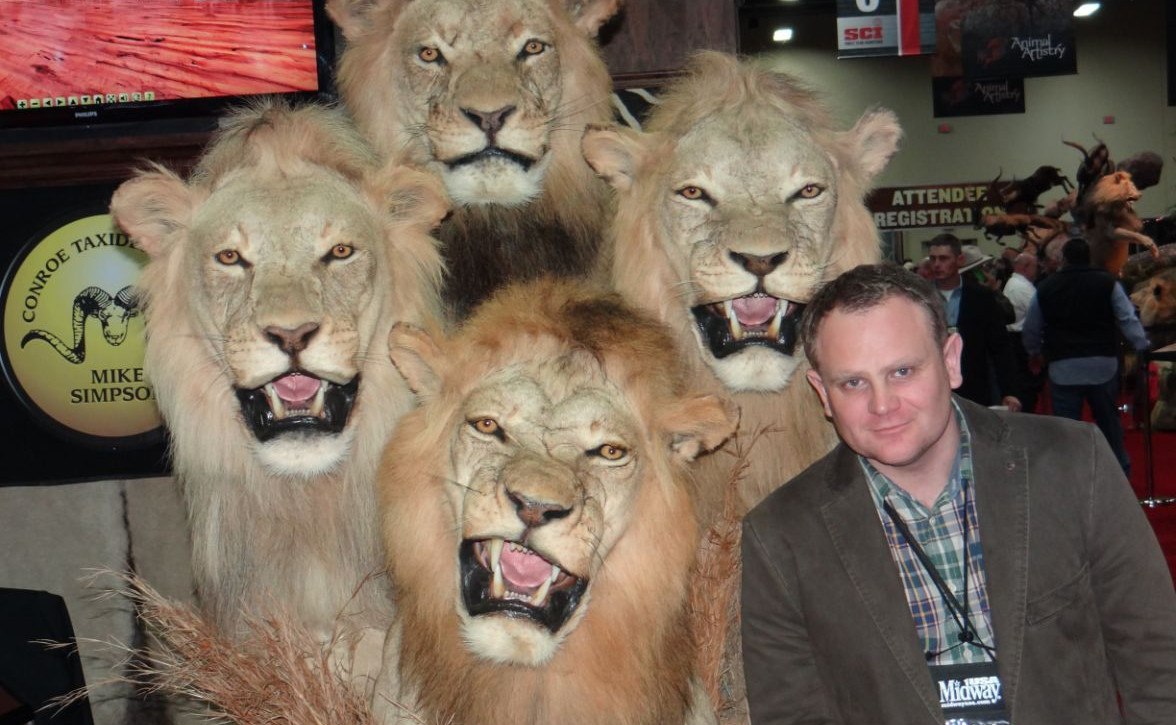 These areas are the richest parts of continental Croatia. I recognized these facts and got PhD regarding wildlife management at the Faculty of Agrobiotechnology in Osijek. Now, after nearly two decades of experience in the field of designing and implementing wildlife management and hunting tourism plans, I am meeting new challenge / new adventure – I hope you will join me.
Becky - Feel good manager
BECKY is a female of the breed GORDON SETER, except that she is a hunting dog with a distinctly innate hunting instinct, it is a loyal and faithful dog, which binds to the owner very quickly. She is very intelligent, adaptable and understands the changing situations that are happening. Her job is to take care of the body shape and fitness of the owner of WILDCRO.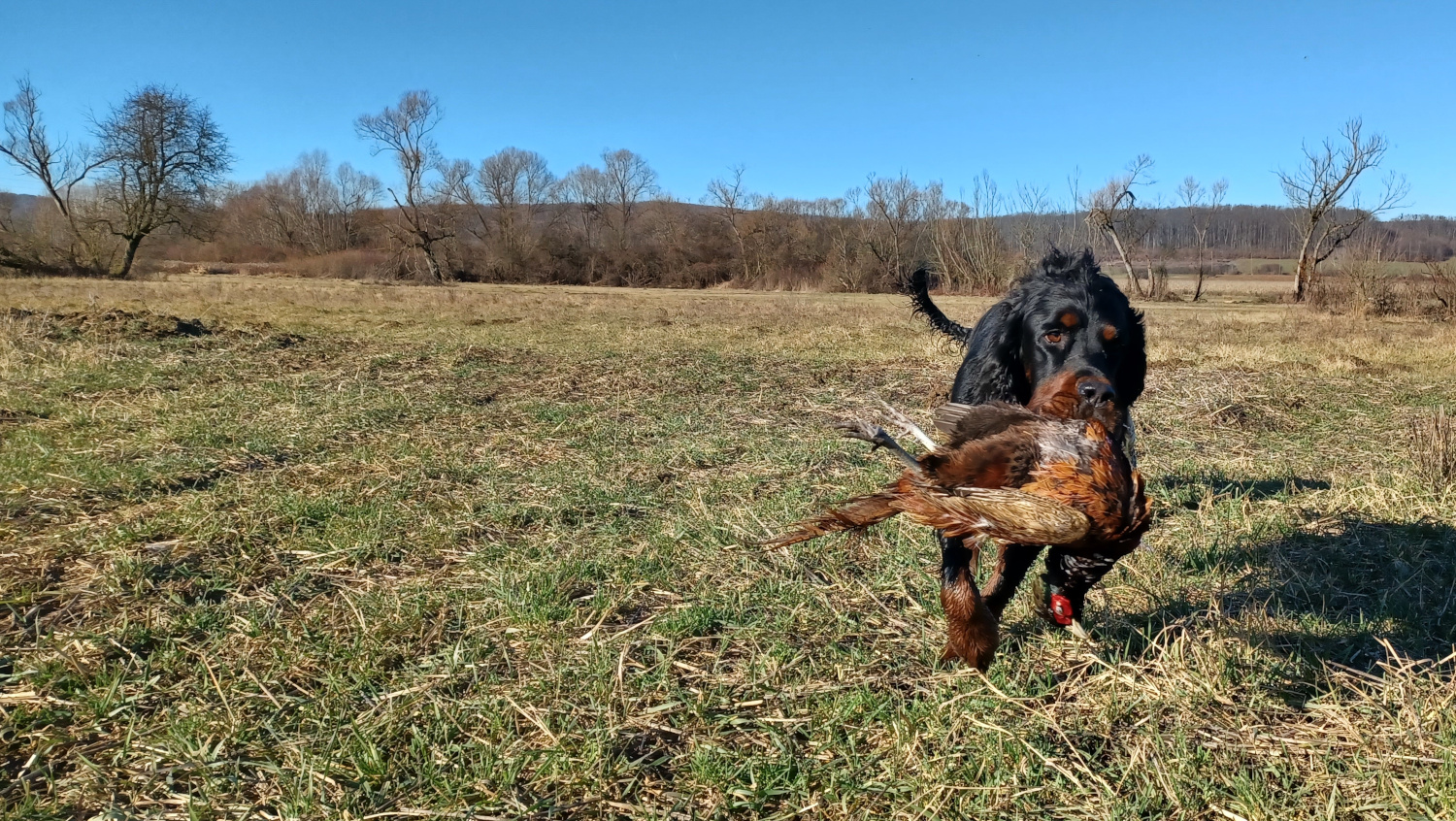 Also she is the one that has to remember to remind the owner how important daily physical activity is, and don't forget to improve the owner's mood with hers craziness. If she notices that the owner's thoughts are not focused on conducting the exercises she organized, she is ready to insist stubbornly on the set timeframes.
It also takes over the pursuit of small game hunting. She is tireless, persistent, and has a perfect sense of smell.